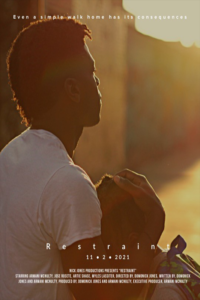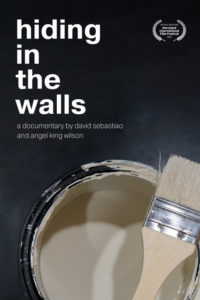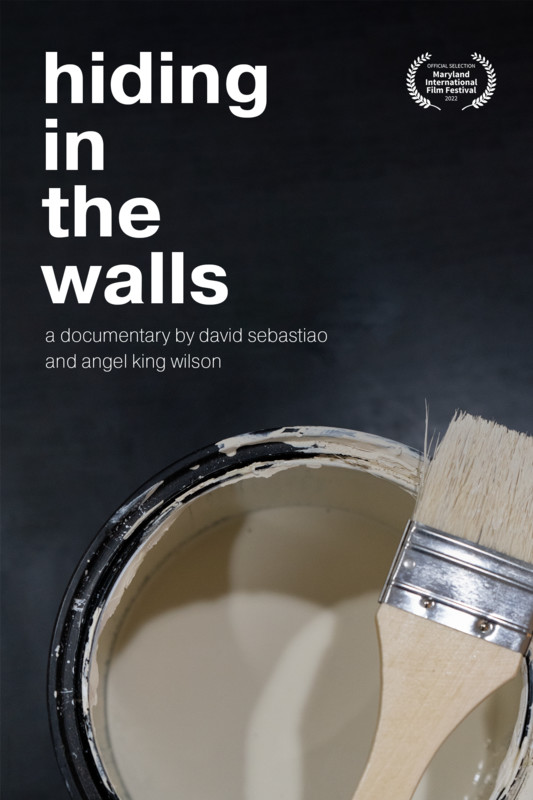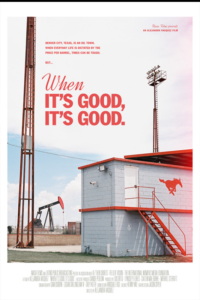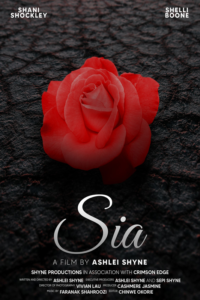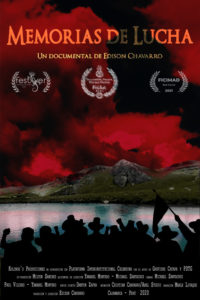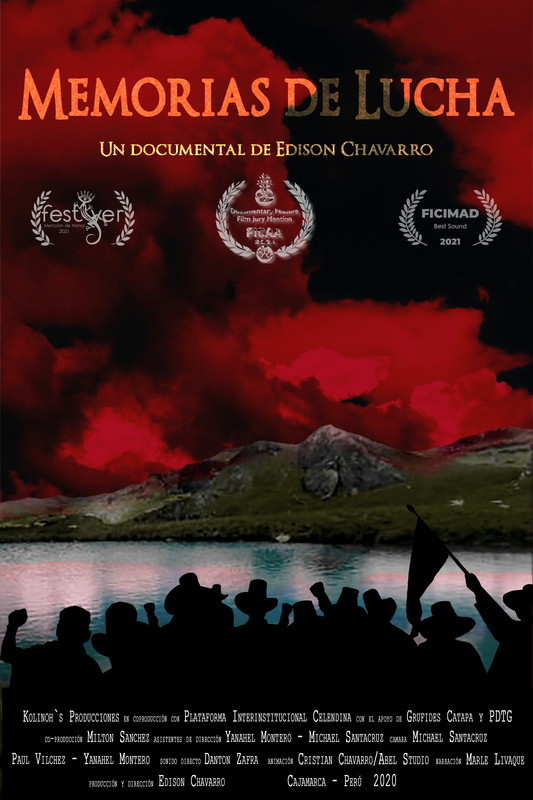 Meet one of our Directors
Domonick Jones:
Domonick "Nick" Jones is a cinematographer, director, and founder of Nick Jones Productions based in Los Angeles, California. Domonick Jones hails from Kansas City Mo but resides in Los Angeles, where his film career began eight years ago. 
Vamos a la Milpa is a portrait of a burgeoning movement in Honduras that aims to restore food security to the Honduran people. As the food and hunger crisis in Honduras deepens, Vamos a la Milpa, a project of the SHARE Foundation and Friends of Honduras, aims to achieve food security by resurrecting the tradition of planting vegetable gardens of corn, beans, squash, and potatoes in small plots of land and /or pots in every home.