Steffen Köhn, Johannes Büttner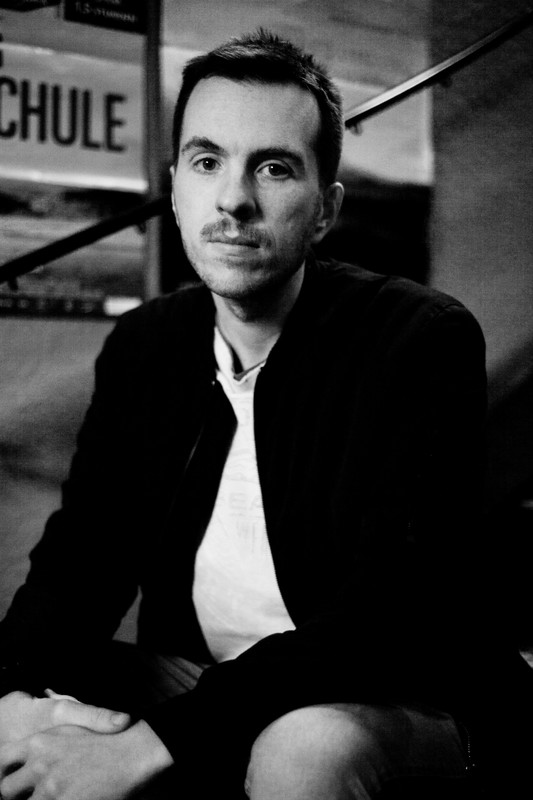 Steffen Köhn lives and works in Berlin. 
www.steffenkoehn.com
Steffen Köhn is a filmmaker, anthropologist and video artist who uses ethnography to understand contemporary sociotechnical landscapes. 
For his research-based video- and installation works he engages in local collaborations with digital workers, designers, fellow artists, software developers, or science fiction writers to explore viable alternatives to current distributions of technological access and arrangements of power. 
His works have been shown at the Academy of the Arts Berlin, Kunsthaus Graz, Vienna Art Week, Hong Gah Museum Taipei, Lulea Biennial, and the ethnographic museums of Copenhagen and Dresden. His films have been screened (among others) at the Berlinale, Rotterdam International Film Festival, and the Word Film Festival Montreal.
Johannes Büttner lives and works in Berlin and Amsterdam. 
www.johannes-buettner.com
Johannes Büttner is working in the tradition of performance and social organisation. He explores the generalised precarity of our age: whether through considerations of energy, urbanity, new-agism, esotericism or global and political crises. Questions of authorship and the relationship between labour, craftsmanship and conceptual art in a collaborative work practice are central to his installations and performances. 
Recently he participated in the 16th Istanbul Biennial (2019) and in exhibitions at the Palais de Tokyo in Paris (2018), at La Panacée in Montpellier (2018) and at Basis in Frankfurt am Main (2017). In 2020 he won the C.o.C.a Commission prize which is connected to a solo exhibition at A tale of a Tub in Rotterdam. In 2018, he had solo exhibitions at Kunstraum C28 in Hannover and at Simultanhalle in Cologne. He showed performances at the Stedelijk Museum (2017), De Appel Art centre (2017) and the Art Weekend (2017) in Amsterdam. From 2015 – 2017 Büttner was a resident at De Ateliers in Amsterdam.